"Access Opportunity helped me enter a path towards obtaining a college education and degree. Not only that, it also allowed me to meet other students that share the same goals and dreams as myself."
-ITZEL (AO CLASS OF 2022)
WE'RE ACCESS OPPORTUNITY.
And we're committed to equity in opportunity for all students. Through six years of individualized support, we empower you to attend your best-fit college and launch a meaningful career.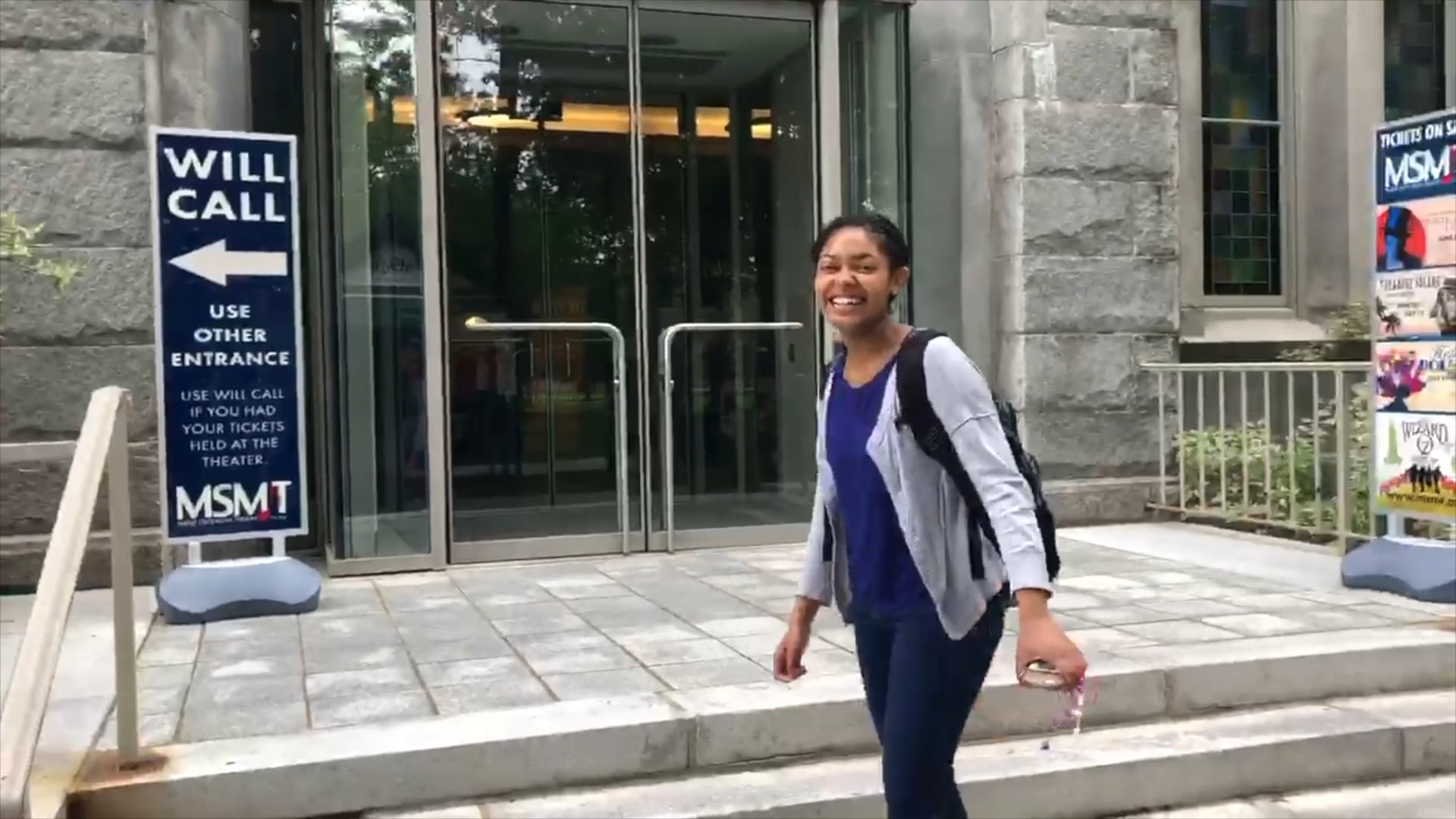 in 10th grade at a high school in the Denver metro area (within 40 miles of Boulder)?
involved with your community through school activities and/or part-time work?
a dedicated student with an unweighted GPA of 3.5 or above?
in need of extra financial support and guidance for the college and career process?
ready to be a part of a tight-knit community of like-minded students?
Wondering if you're a good fit for our program?
We accept a small class of high-potential 10th grade students each spring from across the Denver Metro area.
If that's you, we hope you'll apply to join the #AOFamily.
Are you an educator or other adult mentor? Go here instead!
As an AO scholar, you will receive:
Free test prep with your cohort to help you raise your scores
A $10,000 scholarship to help with college & career expenses
A tight knit community
of like-minded students
Expert counseling on choosing the best fit college for you
Financial aid planning & help with finding additional scholarships
Ongoing workshops to build
your leadership skills
Individualized support with writing your college applications